Leadership is a holistic pursuit. The work we do is rooted in transforming mindset from the inside-out. We teach people how to unlock their mental chatter so that they can author new thoughts, beliefs, habits, and actions – ultimately driving unprecedented results. As leadership development spans far and wide, we specialize in programming that targets the big leaps in a career or organization: the shift from Individual Contributor > Manager, the journey from Manager > Leader, and the expansion from Leader > Inspiring Role-Model, Thought Leader, and Culture Carrier. Take a moment to explore our work.
Although we pride ourselves on meeting our clients where they are at, we do so in a systematic and intentionally provocative way. We are known for our 4-step excavation process and all of our programs and initiatives follow this simple, yet transformative approach:
Our rich learning approach yields palpable results that ripple throughout the organization. Both qualitative and quantitative in nature, we pride ourselves on the direct impact we have on our clients' professional and personal worlds. ROI includes:
Self-actualization and elevated confidence in key managers or leaders

Enhanced engagement and loyalty to the team or organization

Elevated sense of creativity and innovation in getting the work done, together

Expanded capacity for real-time self-awareness and resilience

Increase in the quality and quantity of mission-critical, "difficult" conversations

Renewed patience, collaboration, and camaraderie amongst cross-functional teams

Ability to navigate change and turmoil with groundedness and grace

Activation of organic peer support, coaching, mentoring, and accountability networks

Sustainable traction with on-boarding and succession programs

Development of key trusted advisors skills for client-facing roles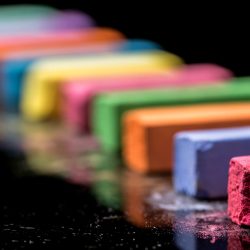 Manager Training Programs (multi-month, integrated programs)
From Founder > Leader Alignment Programs
Women's Leadership Programs
Diversity, Inclusion & Belonging Leadership Programs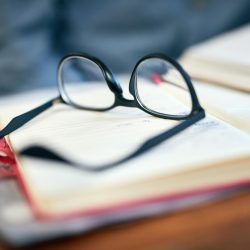 Top Team Leadership Workshops & Retreats
Yearly Management Offsites & Strategy Sessions
Mission-critical Meeting Curation and Facilitation
360 / Assessments / Surveys Processing & Debriefs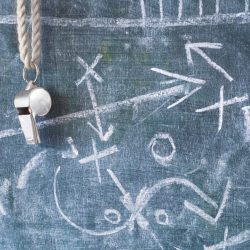 Executive and Team Coaching
High Potentials being positioned for expansive leadership roles
Senior Executives looking to enhance their personal brand and impact
C-Suite Leaders needing a trusted advisor to navigate personal and professional complexities Company-wide "office hours" coaching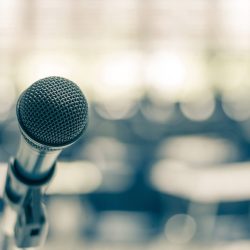 Keynote Speaking & Events 
For keynote speaking and other speaker needs,
learn more about our Founder, Valia Glytsis.
Our programs range in size ands scope from 2-hour learning sessions to multi-day retreat experiences to year-long, integrated leadership development programs. Everything we teach is meant to activate peak human performance and thus delivered in an immersive and experiential learning format. We develop and customize content to honor the company culture while creating both visible and more nuanced behavior shifts. All programs have both a skill and mindset component for lasting impact. Here are some of our content specialities:
For Organization / Leadership
Mental Chatter & Mindset

Personal & Professional Branding
Resilience & Energy-Management
Boundaries & Difficult Conversations
Strengths Articulation & Application
Values Discovery & Decision-Making
Management Bootcamp – Skills & Mindsets

Feedback & Feedforward
Coaching Skills Training
Trust & Impact Development
Cross-Functional Influencing
Leadership Bootcamp – Skills & Mindsets
Purpose, Mission, & Vision Development
Gravitas & Executive Presence
Creating Coaching Cultures
Client Relationship Management